Emma Hayes is registered with the General Chiropractic Council (GCC) and has over 20 years of experience, she is a member of The McTimoney Chiropractic Association (MCA) and a member of the Royal College of Chiropractors (RCC).
The Chiropractic Room was set up in 2007.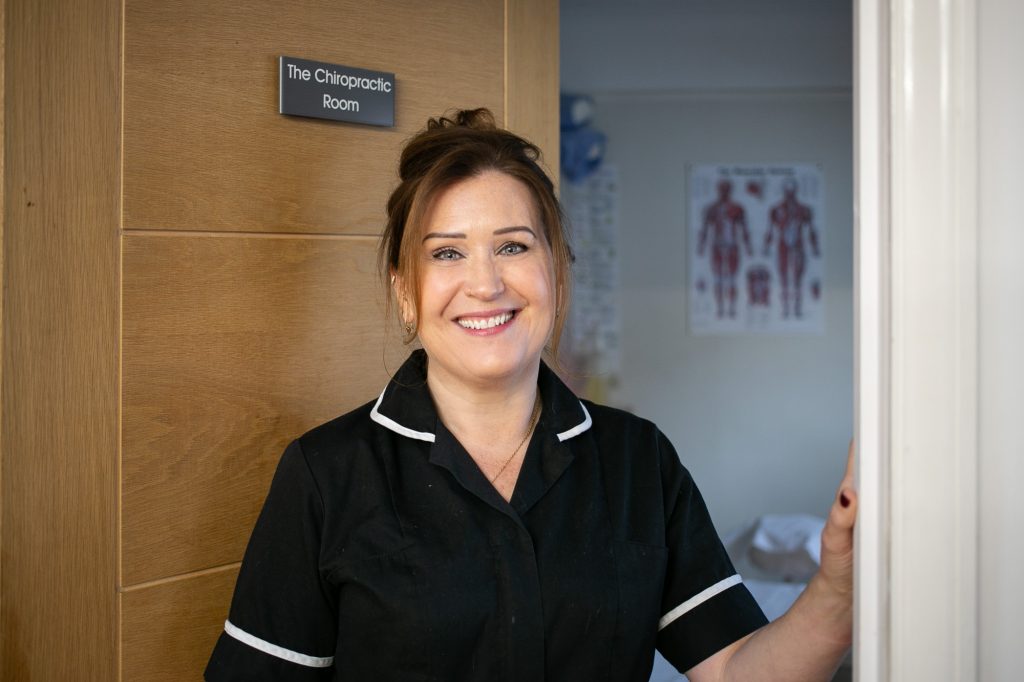 Emma Hayes
BSc (Chiro) MMCA ITEC Dip
GCC reg number: 02144
t: 01892 537 847
m: 07732478242
e: emma@thechiropracticroom.co.uk
Emma set up The Chiropractic room after she qualified as a McTimoney chiropractor in 2004. Emma offers a package of care that includes McTimoney chiropractic adjustments, Emmett Technique, massage, medical acupuncture and she is a Reiki Master. Emma's specialist interest is pregnancy care and helping people with anxiety and stress.
Emma originally trained as a massage therapist in 1997 and developed a passion for body work. Emma discovered Chiropractic after injuring her shoulder in a fall and was so impressed by her practitioner and the method she decided to train to become a McTimoney Chiropractor herself. Over the years Emma has added various techniques to her tool box: medical acupuncture; Reiki; cranial chiropractic; and, Emmett Technique. Emma is excited to see how her practice develops and looks forward to looking after many more patients over the years ahead.