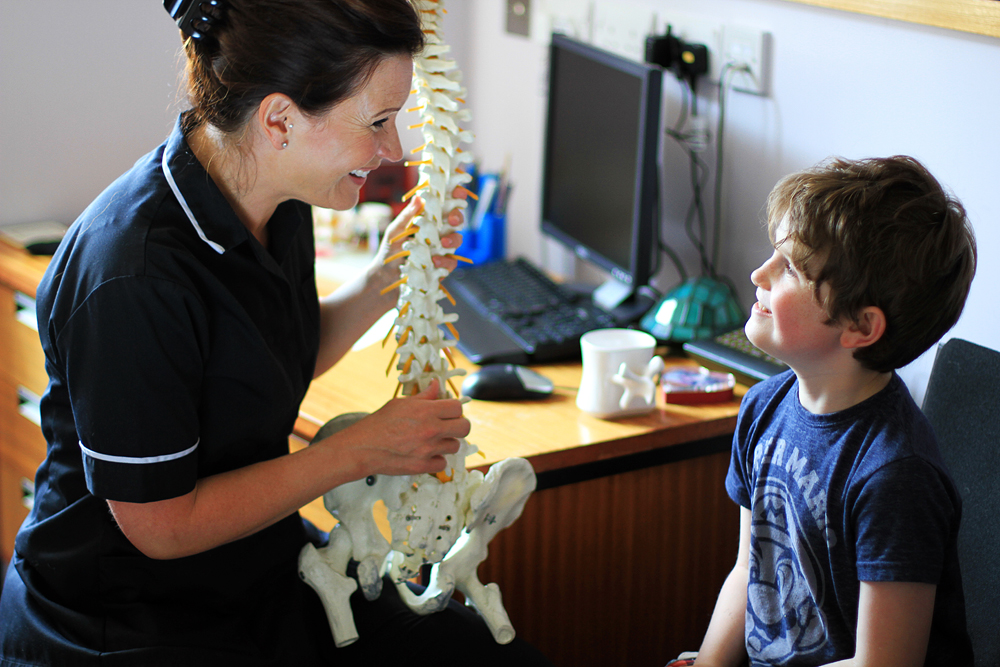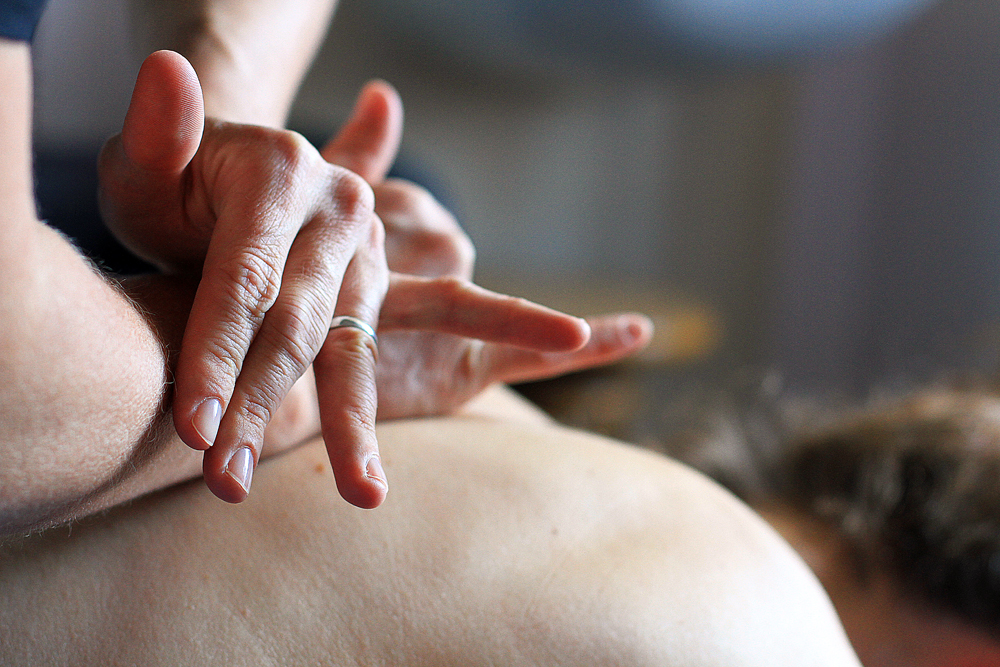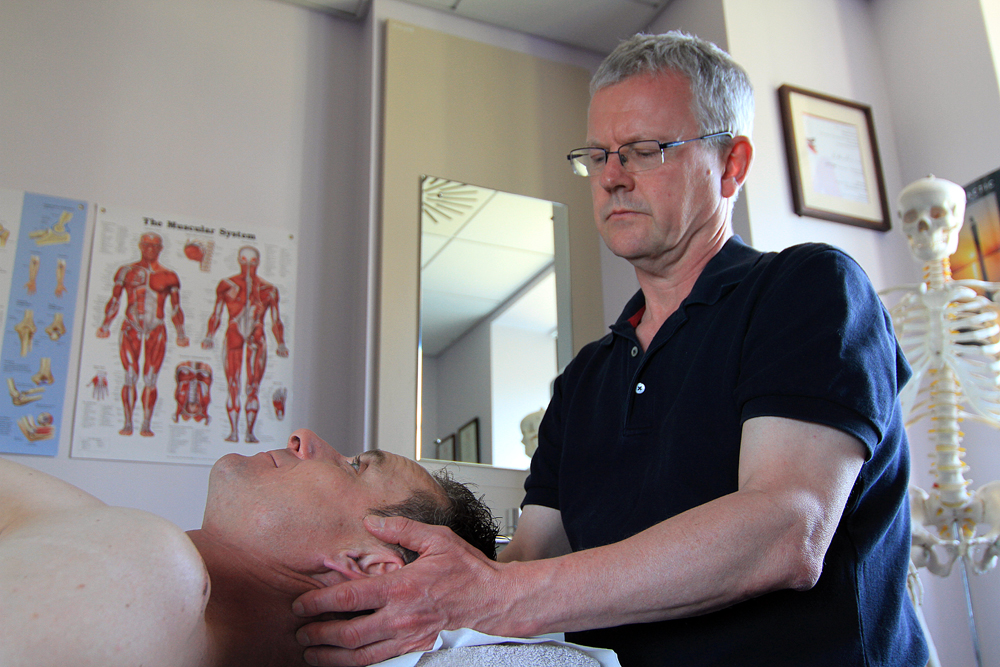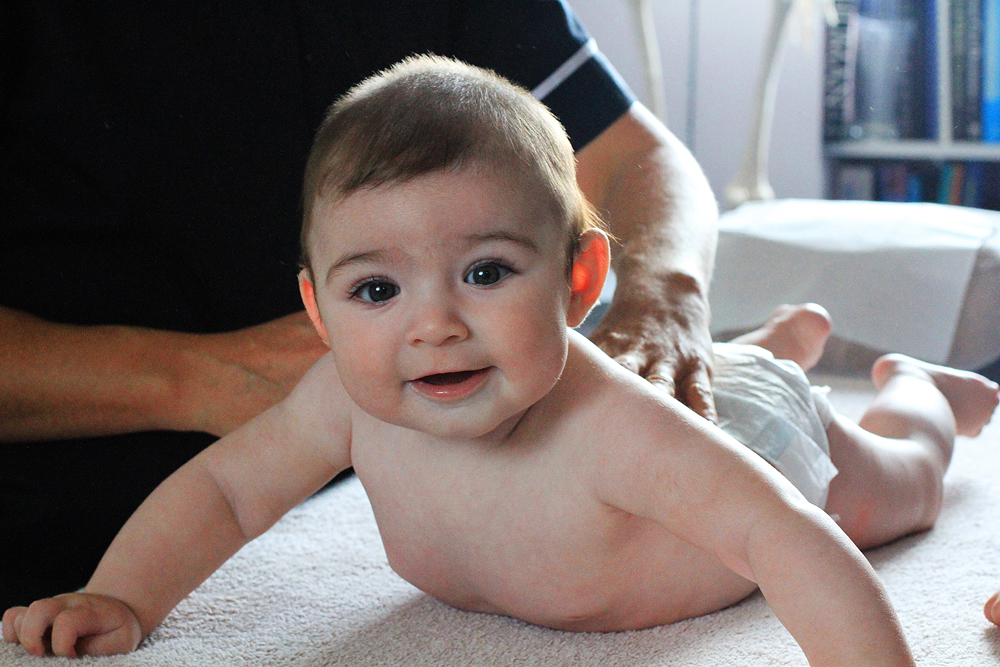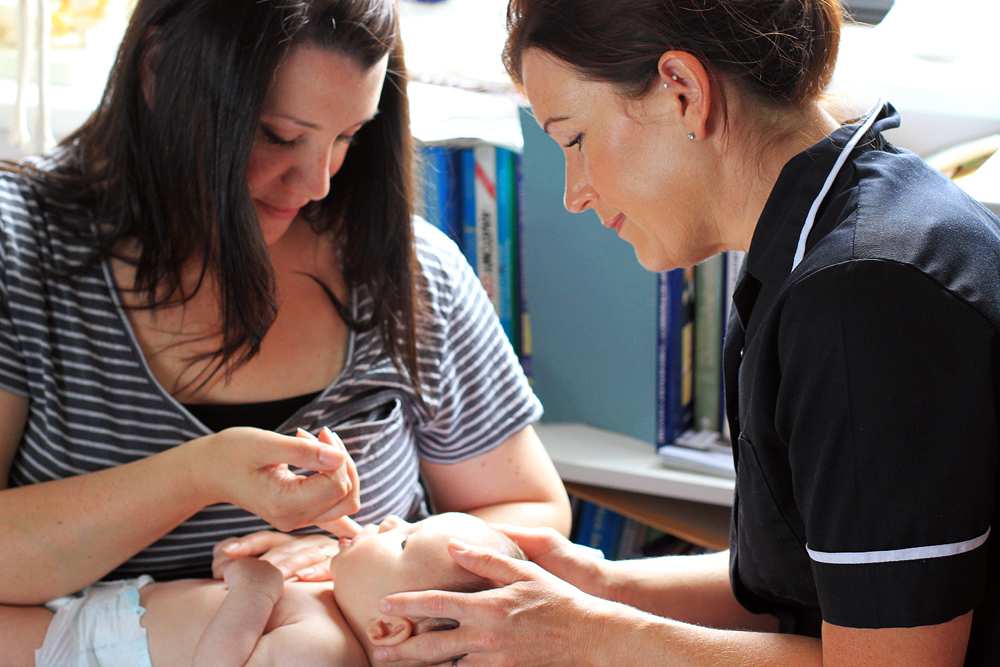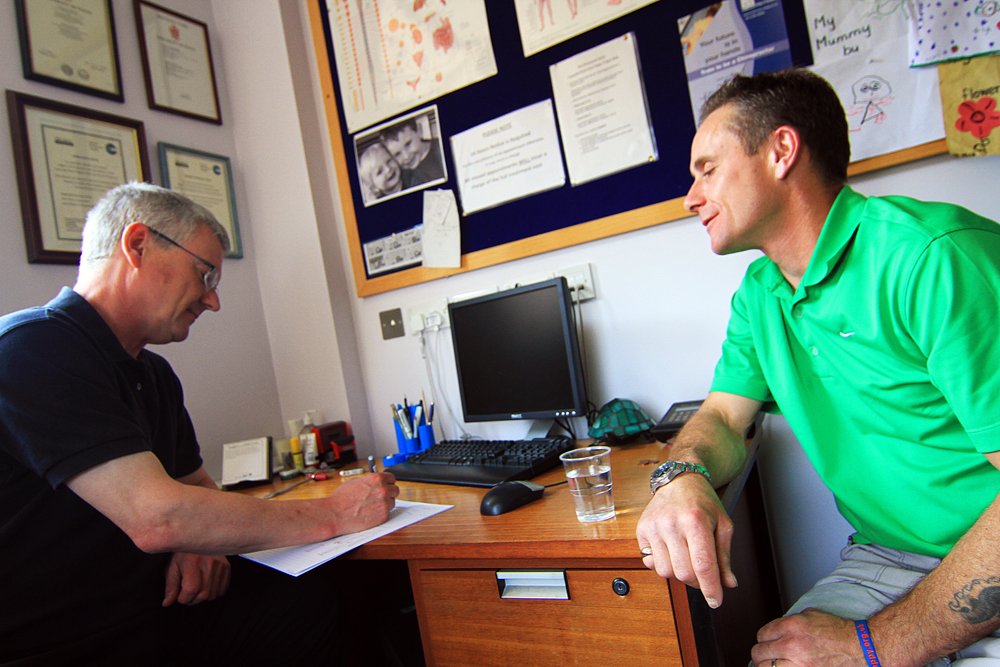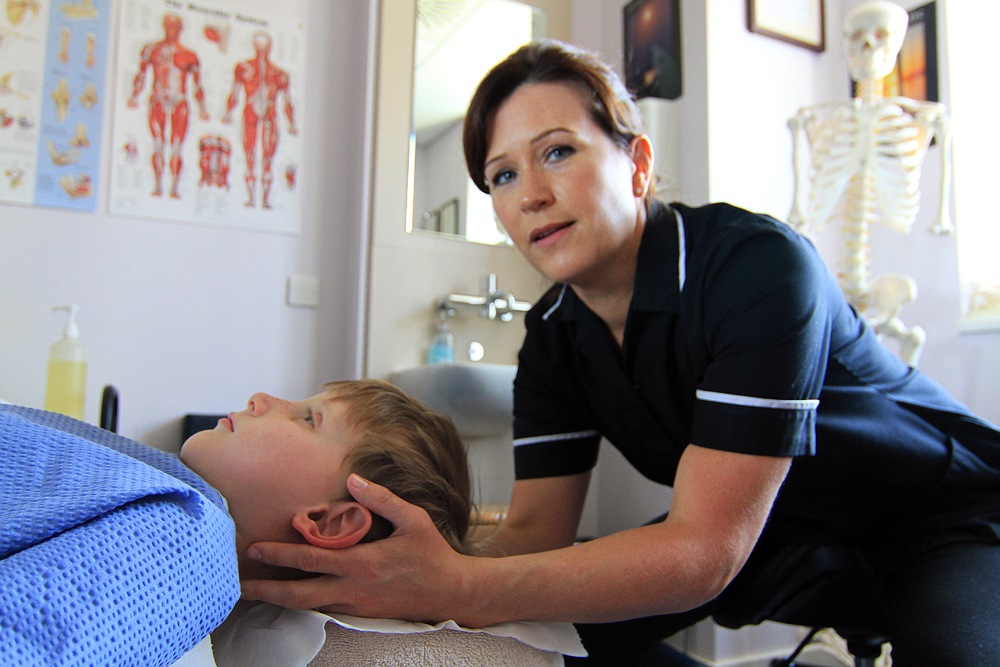 If you are feeling pain or discomfort then our experienced chiropractors, based in the centre of Tunbridge Wells, may be able to help you.
The Chiropractic Room is based in Newcomen Road, Tunbridge Wells and was established by Emma Hayes in 2007.
The Chiropractic Room has continued to grow based on its reputation of supplying quality chiropractic care for the people of Tunbridge Wells and surrounding areas.
If you would like to find out more about how chiropractic care may be able to help you, please feel free to contact one of the team today who will be happy to answer any questions that you might have.
Copyright 2017 © The Chiropractic Room   |   Web design and photography by @danieljmarsh